The Bean Family Gorgeous Sunrise Portraits
Sunrise Portraits at Arches National Park
Ryan & Crystal Engagement Session
Bywater Hollow Lavender Farm | Lincoln, Ca
parents,would you like to learn my secrets for getting naturally beautiful family portraits?
learn the secrets to amazing family portraits
a free guide for parents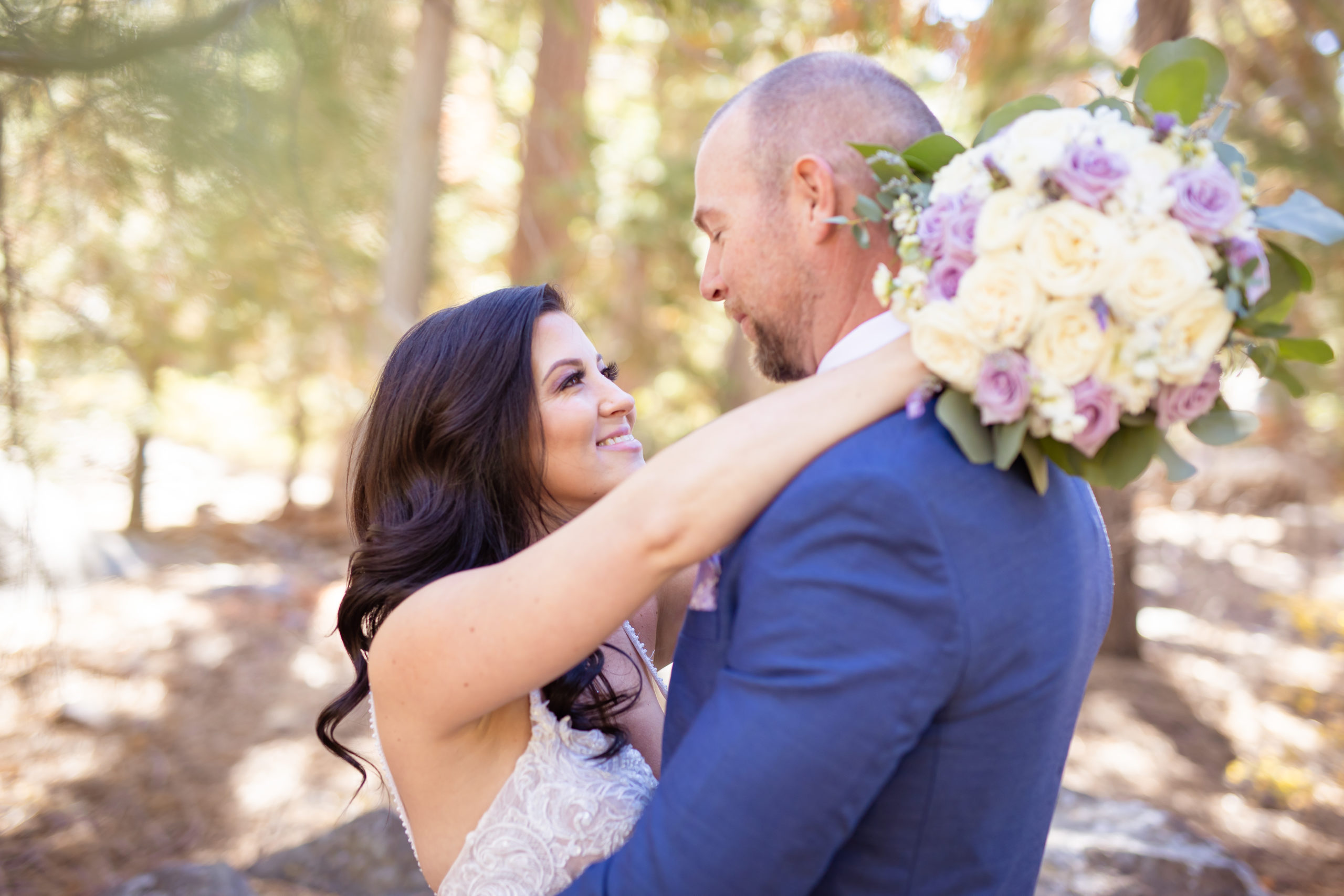 for couples who want to learn my secrets for a "no-stress" wedding portrait session
a free guide for couples looking to stress less and have more fun for a more relaxed portrait session
Death Valley / California
Stay connected with each other and let me share my latest news, offers, and creations with you! I will do my best to inspire you and give you content that you will love. I also believe in a two way conversation and for you to share with me the things that inspire you!
LET'S STAY CONNECTED AND INSPIRE EACH OTHER