South Lake Tahoe Beach Wedding | Ryan & Crystal
Paul & Katie Cross Wedding
High Hand Nursery | Loomis, Ca
Rick & Terry Wedding
Destination Wedding in Maui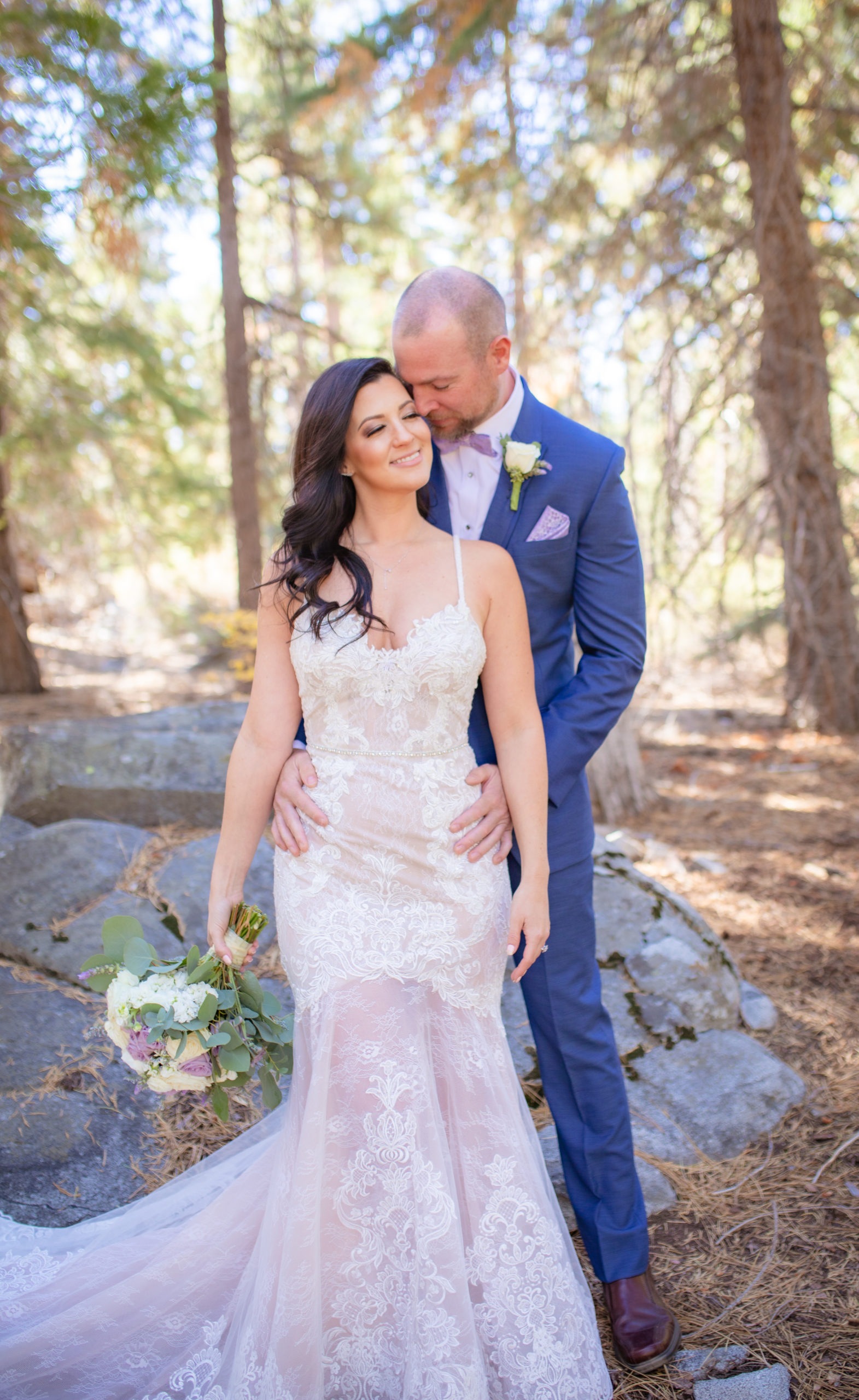 DAY BY DAY, AND NIGHT BY NIGHT, WE WERE TOGETHER–ALL ESE HAS LONG BEEN FORGOTTEN BY ME
-WALT WHITMAN
WHAT IS THAT YOU EXPRESS IN YOUR EYES?
IT SEEMS TO ME MORE THAN ALL THE PRINT I HAVE READ IN MY LIFE.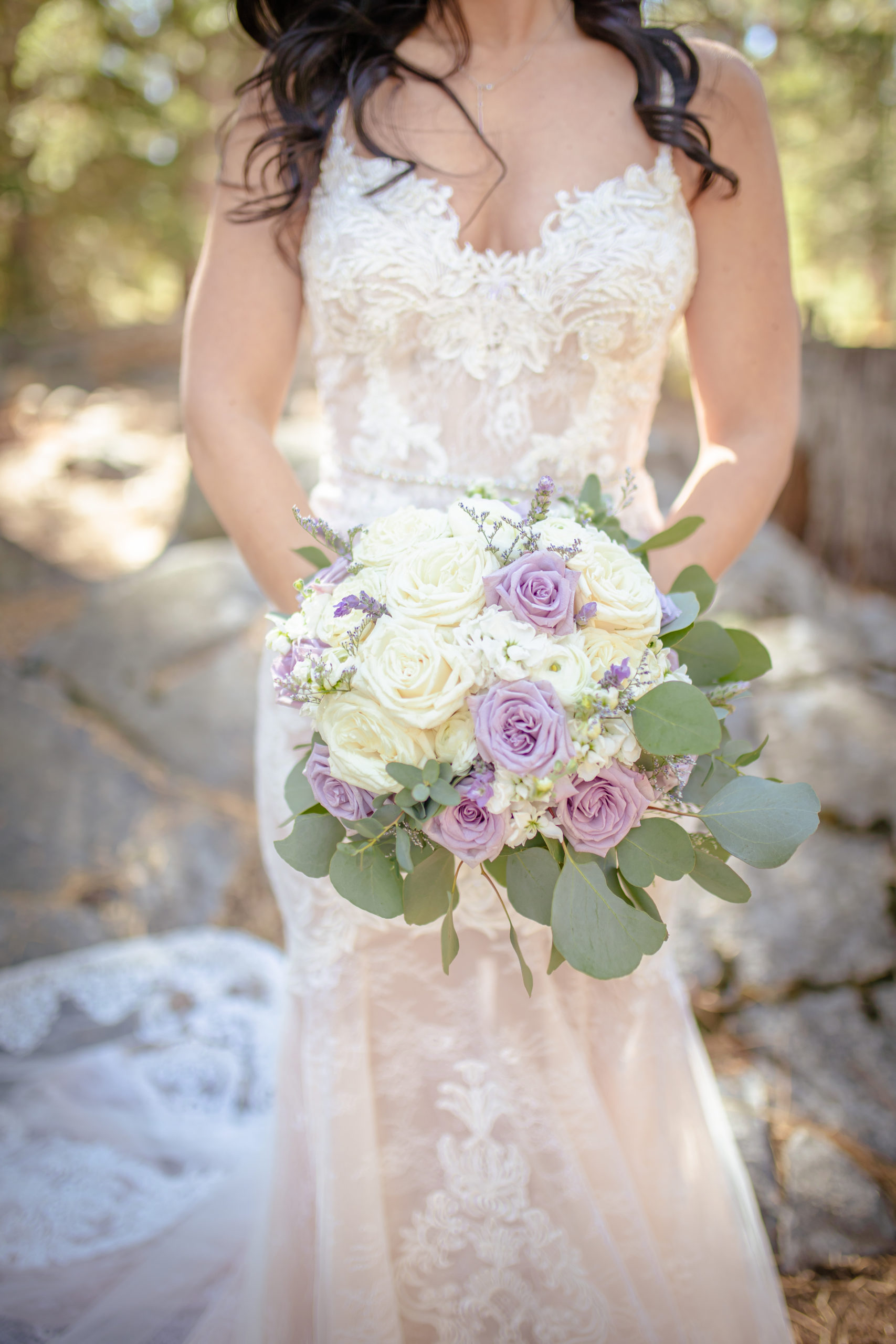 Weddings are an epic celebration of your love for each other.
your wedding day is special to me
Your wedding day is special to me and I will make sure that your timeline and experience is the most seamless and fun day possible! Your wedding photographer is your best advocate, keeping you on track of the day, as well as your personal paparazzi to make sure that you look and feel your best.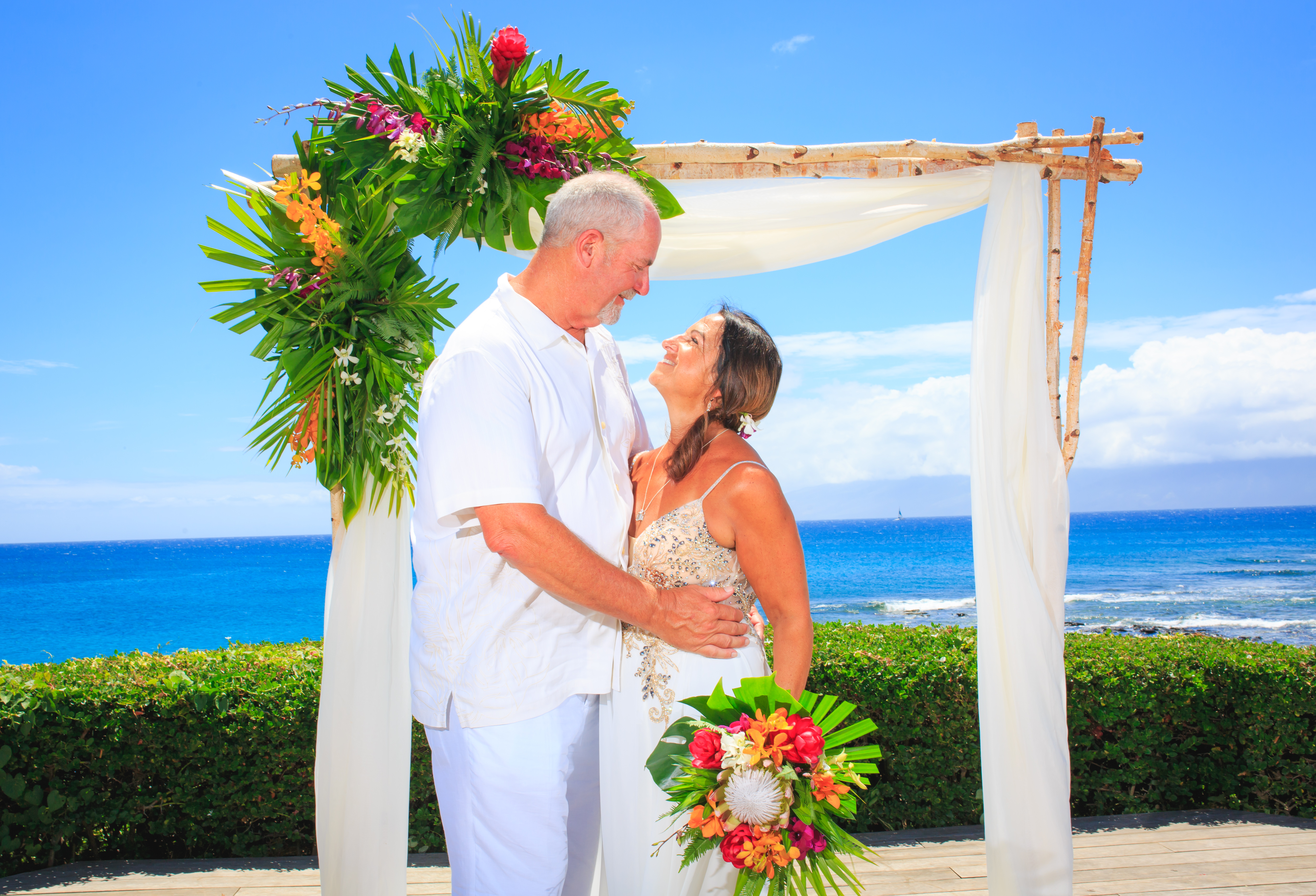 for it's the beginning of always
A successful marriage requires falling in love many times, alwayswith the same person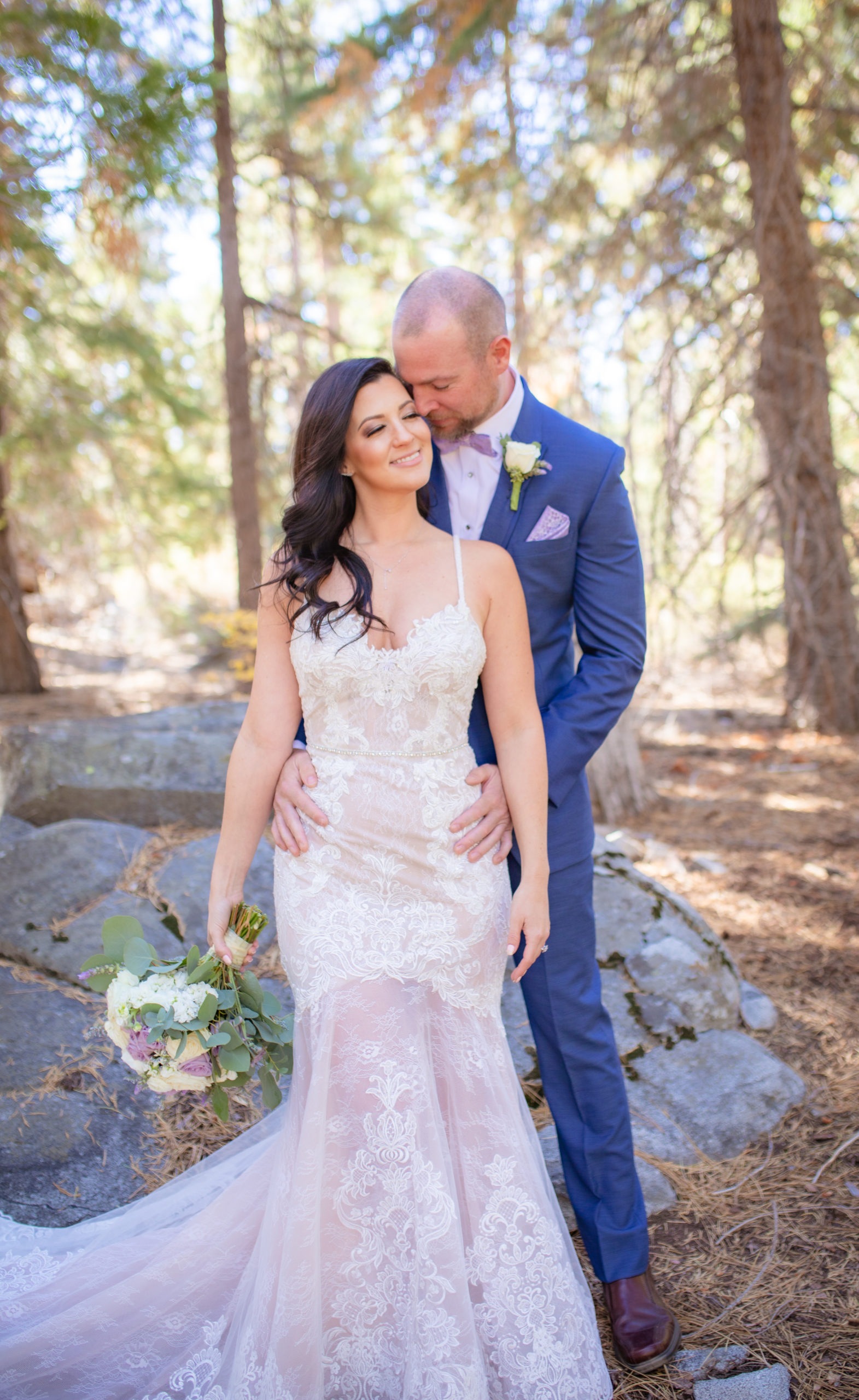 my wish is for you to look back on your day and to smile