A LITTLE BIT ABOUT WORKING WITH ME
First of all let me just say that I love shooting portraits of people whether it is a family or a wedding, there is nothing more that I enjoy than getting fantastic images of you and your loved ones that you will cherish for a lifetime. With my background as a paramedic for many years, I consider myself to be very professional and responsive to my clients, but I also know how to have a good time! As a father of three, I know just how stressful it can feel to get your kids out the door and on-time without tantrums or tears. But please know, you are in a good hands with me. I know what a big deal the day of session can feel like. I believe a photographer should have a calming presence for their clients so that they feel more at ease and free to be themselves. When you work with me, you will feel free to relax and enjoy yourselves and I will worry about all of the details so you don't have to. I will be there to help you out if there is a crying toddler or a grumpy husband, I am there to make your photography session as fun and enjoyable as possible. I have also been known to hand out a treat or two if the kids do a great job. If that sounds like your kind of photographer, then I look forward to working with you!
I shoot a variety of portrait sessions with a focus on weddings, special events (such as galas, charity events, sporting events, or the like), seniors, engagements (surprise engagements are my favorite), and families with a focus on outdoor portraits or lifestyle. I have also been known to do some videography work but that is limited and purely discretional work and if you are interested please inquire.
i see you can get great family pictures but can you get my active child?
I am a father of three and I know exactly how challenging kids can be when it comes to trying to get great pictures of them. I have learned the hard way that it is not always best to get upset with the child in order to get them to sit still and smile. I find each child has different needs and what works with one child might not work with the next. Understanding that, I will take the time to understand what your child needs and make every attempt to keep them happy and engaged during our session.
For More FAQ's please see my FAQ's page and follow the link below
I've known Mike Bean for a while and when it came to my wedding I knew I wanted him to be our photographer. Like many others this year, we had to downsize and adjust our plans and were sooo lucky because Mike was still able to make it! Now that we've received the finished product we are blown away by how wonderful the photos are. We are not normally photogenic but he made us look like models. Mike is calm, efficient and professional and also a good communicator with a sense of humor. We could not have asked for better!!!
"when it came to my wedding I knew I wanted him to be OUR photographer."
payment & delivery of products
preparation for your session / event
book a date with retainer fee & sign proposal
initial consultation & planning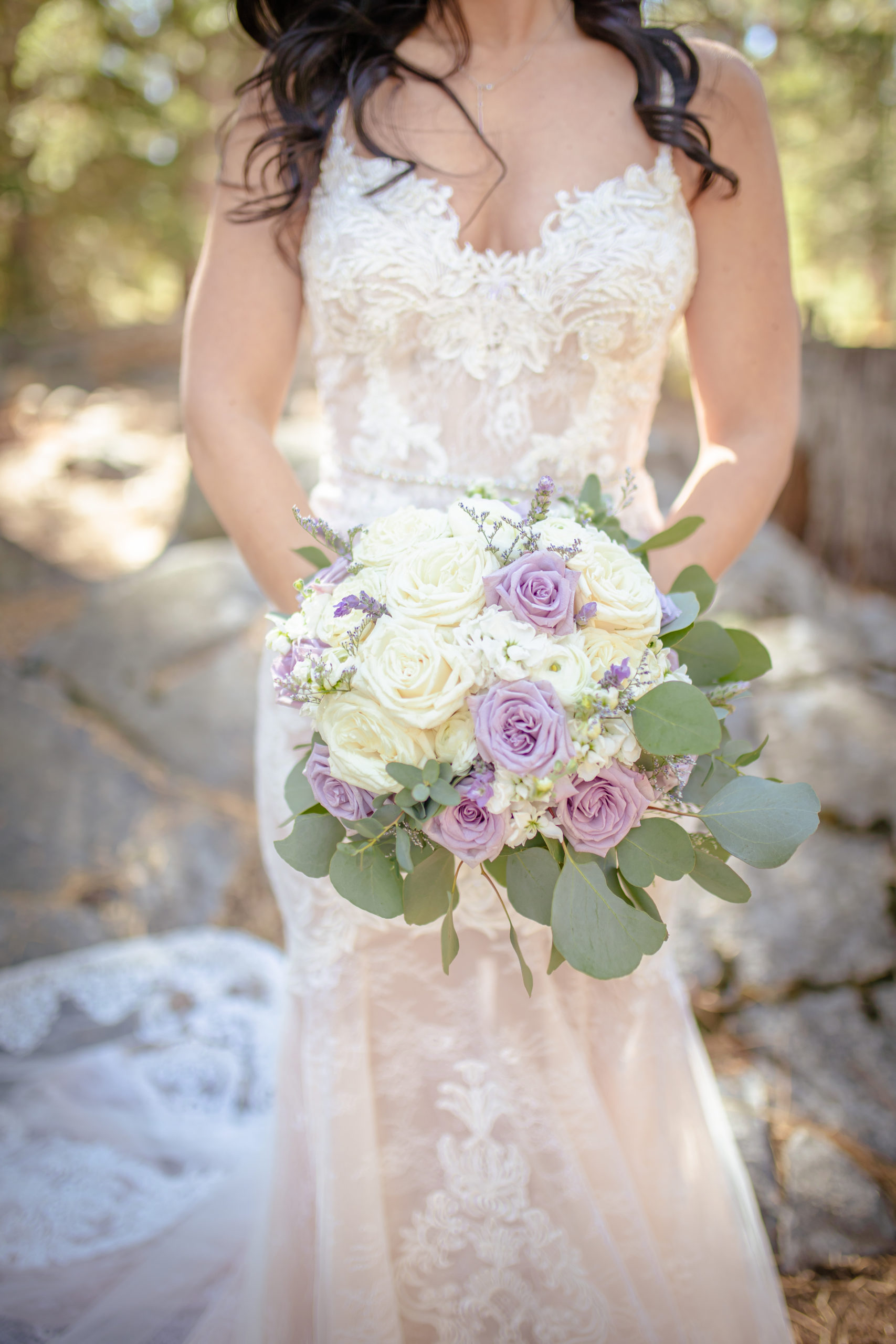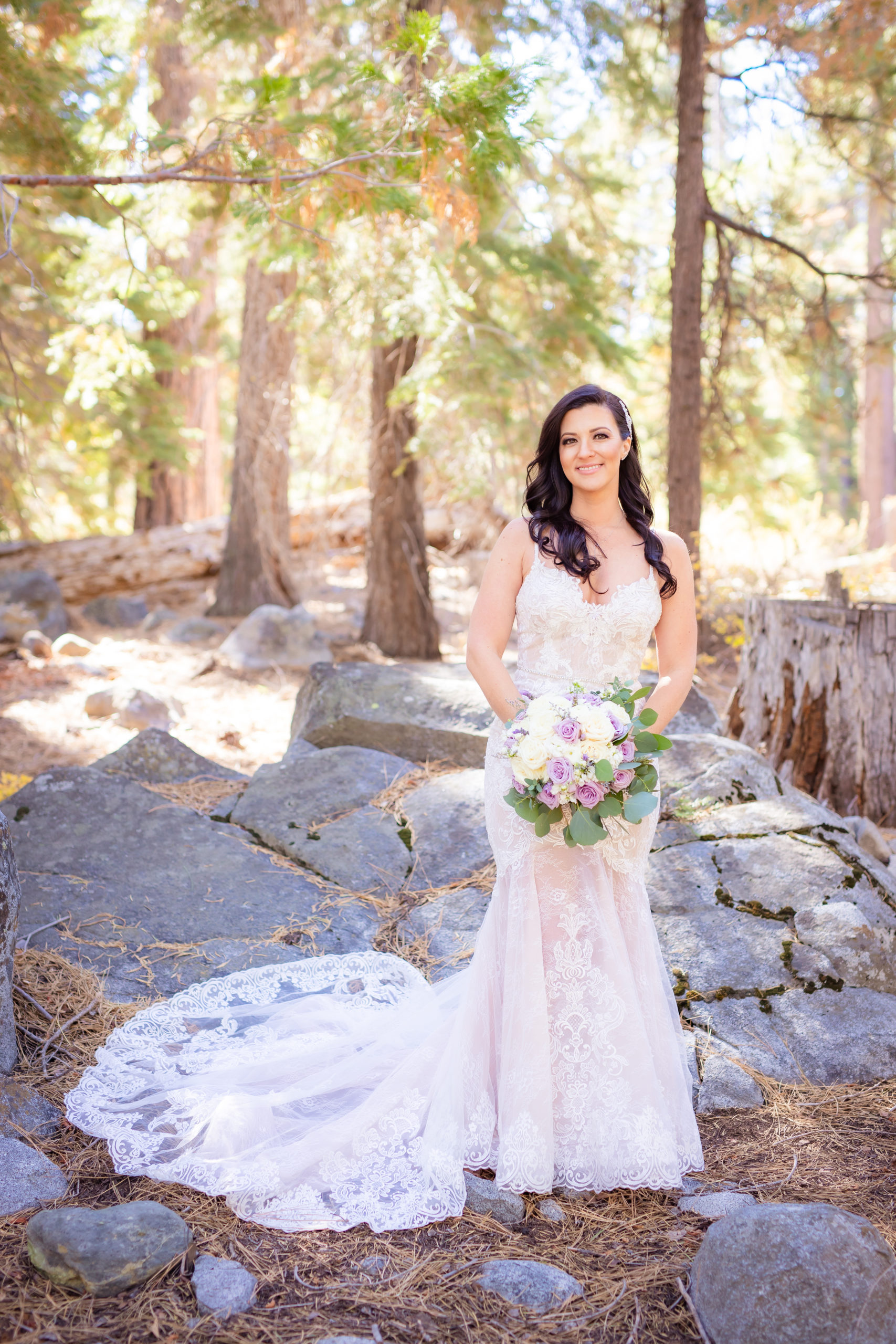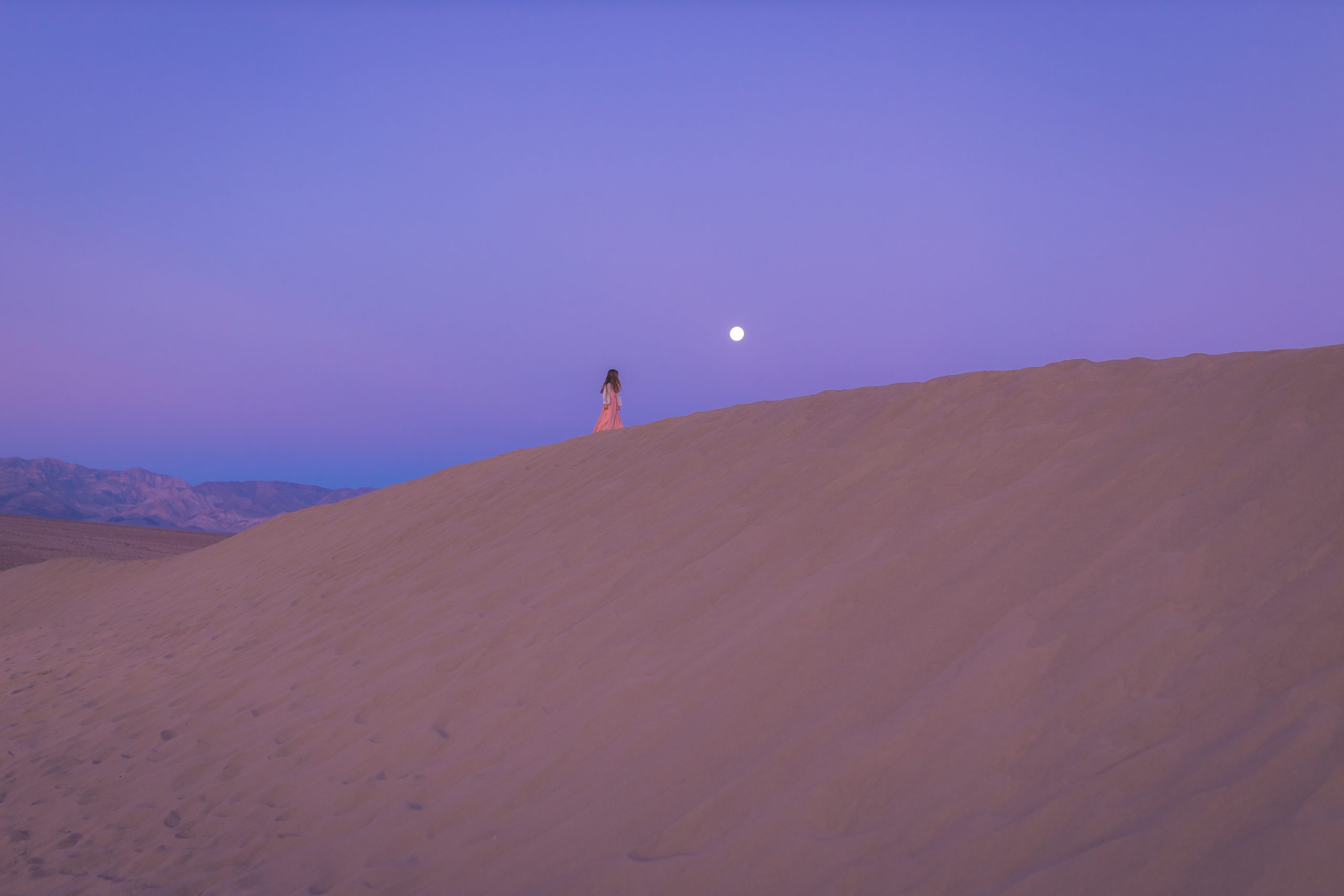 Documenting your most precious moments and loved ones in stunning images for you to cherish for a lifetime.
what to expect when you work with me
The Process for your photography session depends on your event. A family portrait session is not typically as involved as a wedding day. However, I will keep in touch and provide you with any guidance as needed.

1. Fill out questionnaire and resolve any issues as needed.
2. Pick a package and sign proposal.
3. Pay a retainer fee to book the date & location of your session.
4. On-going communication for guidance before your session.
5. After session, confirm delivery date of gallery and products.
6. Delivery of gallery and products and resolve and feedback.